BIO-Beats
BIO-beats is a concept for a headset system equipped with an EEG machine, that corresponds to an application on your phone and transmits your brain data that will allow you to understand the connection between music and your emotions on a deeper level.
Rhino Rendering, Flamingo, 3D Printable File
2013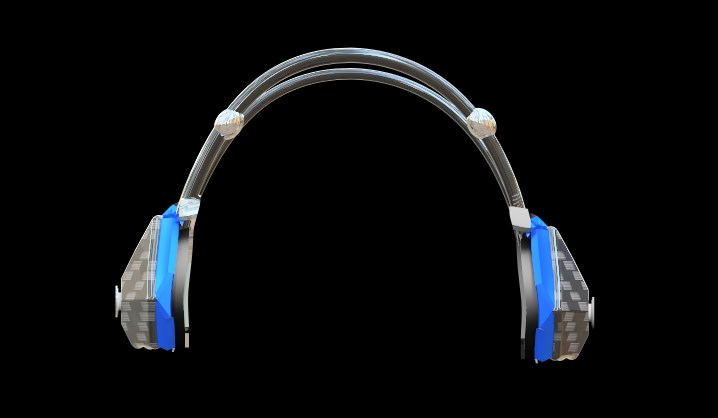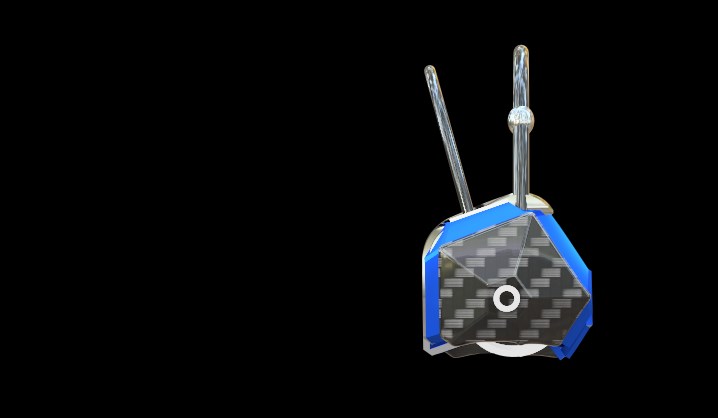 Kid-FIT x BAR BELL
A concept for a child-friendly interactive barbell made out of rotationally molded polyurethane plastic and a hollow aluminum rod with colored hand grips to comfortably hold. The child and parents can control how much weight is inside the plastic containers by adding and taking out beanie bag weights that are color coordinated according to how much one weighs. Designed to look aesthetically heavy, but in fact is lightweight and aids in teaching the child how to safely work different muscles in their body without straining themselves.
Ages 6-10
Rhino File, Flamingo Rendering
2014
Frog Legs x Maclaren
Frog Legs is an attachable bike pedal for children to use on their own Maclaren strollers. It is intended to make the ride in the stroller more enjoyable for the child, as well as a means of getting good exercise.
Rhino File, Flamingo Rendering
2014
Bumblebee x Kikkerland
Toy Design
The Bumble bee is a injected molded plastic case designed to fit on to an already existing mechanical toy made by Kikkerland. As a way of animating the movements of a bumble bee with a mechanism that makes it wiggle.
3D printable file
2014
High-Heel Concept
SolidWorks Rendering